Basics of Flower Essences with Roxanne Young of Roxanne Roxanne Designs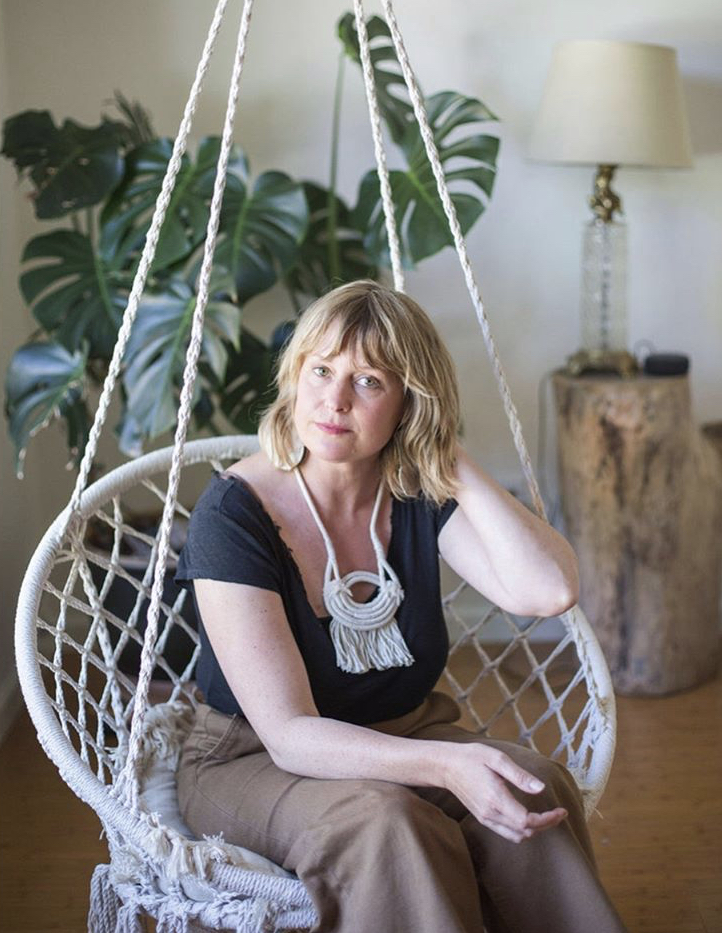 Basics of Flower Essences with Roxanne Young of Roxanne Roxanne Designs
Are you interested in parts of our unseen world? Are you curious about flower essences, their energetic medicine and how to work with them? Come spend two hours in a safe space talking about the basics of flower essences. We will discuss their modern history, how to choose a flower, how to make an essence, and the different ways to work with your essences.
When used correctly, this powerful home-remedy can build your relationship to your intuition and create emotional balance and wellbeing.
We will practice attunement as a group (becoming aware of and receptive to energetic medicine) through meditation, free writing and/or drawing. You will get to make your own essence or blend to take home.
Roxanne will provide her personally made essences and dosage bottles for you to create your own essence to take home and a "basics of flower essences" booklet.
Attendees are highly encouraged to bring their own journal and pen, however if you do not have a pen, we will provide you one.
Ticket includes cost of provided materials and wine.
Important Information
Date: 08/31/2019
Time: 4:00pm - 6:00pm (workshop duration: 2 hours)
Location: 1103 T Street, Sacramento CA 95811
Final Sale: Tickets are non transferable and non refundable.
About Roxanne:
Roxanne received her BA and MA in poetry from San Francisco State University in 2008. She has been teaching classes and facilitating workshops in ESL, creative writing and plant dyes since 2012, she has been running her handmade- herbal art- to -wear business, Roxanne Roxanne Designs,since 2014, and continues to integrate her practices into a holistic, balancing art form of intuitive play.
She continuously works on deepening her relationship to her intuition and the natural world through music, tarot and Lenormond cards, plant healing, flower essence therapy, and metaphor. She also studies western herbalism, astro- herbalism, flower essence therapy, acupuncture emotional system, and Reiki.
Roxanne offers one-on-one and group sessions focusing on the root and remedy of an issue, intuitive wellbeing and emotional balance through a variety of tools.
You can find her on Instagram at @RoxanneRoxanneDesigns or on the web at roxanneroxannedesigns.com